Mentera is a community that fosters relationships across the mental health ecosystem, including employers, payers, providers, and everyone in-between focused on today's most pressing mental health needs for the business sector. Through digital and in-person experiences, Mentera brings together mental health innovators, thought leaders and disruptors to unite, find solutions and take action to improve mental wellbeing for all. In its inaugural year, Mentera is especially focused on connecting CHROs, CEOs and People Leaders with the education and solution partners they need to design and implement optimal mental health solutions for their organizations and employees.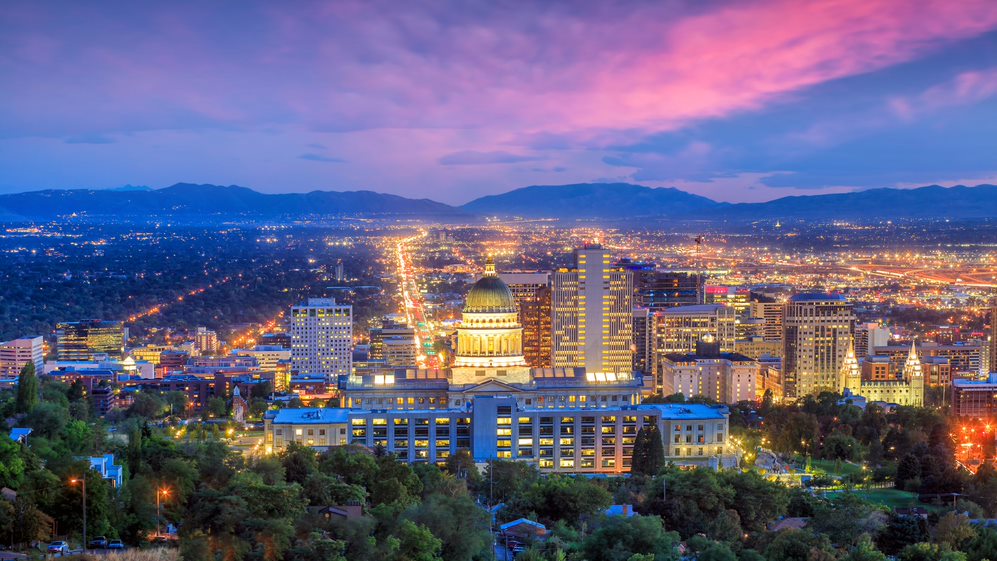 Mentera 2023
Mentera's inaugural event is focused on connecting CHROs, CEOs, and other people leaders and benefit providers with the resources they need to create optimal mental health strategies for their organizations. Leaders will be equipped to design and implement the right mental health solutions for their organizations and the individuals that make them extraordinary.
May 16-17, 2023 | Salt Lake City, UT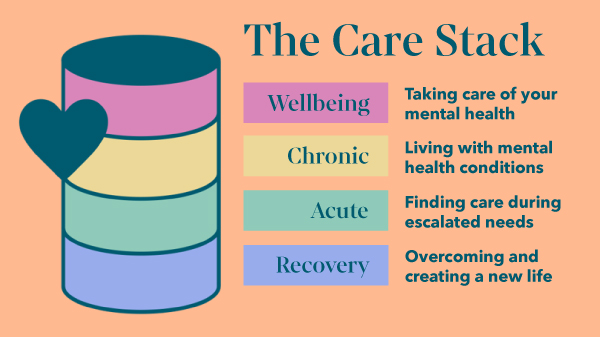 The Care Stack Summit
Introducing the Care Stack: a new approach for businesses looking to meet their employee's mental health needs no matter where they are. We believe it's a concept whose time has come and Mentera is hosting the Care Stack Summit to share it with the world. For this virtual event, Mentera is bringing together leaders and influencers at top companies across industries looking for the best solutions to support employee mental health. Together we'll learn through real conversations with the thought leaders, innovators and champions helping to create a new era of mental health.
On-Demand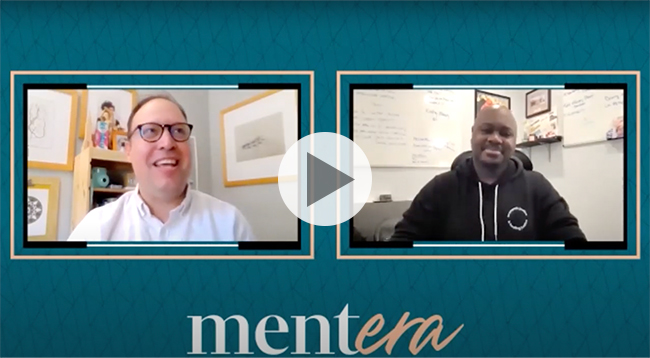 Mentera On-Demand
Mentera's virtual events are designed to connect you with thought leadership and inspiration from top voices in mental health no matter where you are. These virtual events are designed for action with use cases from top companies employing mental health strategies and experiential keynotes to connect and inspire you. Visit our virtual event content hub to view past recordings and register for upcoming events. Don't miss out on these opportunities to inform and inspire your workplace mental health strategy.
A new era in mental health
The mental health and wellbeing of our world is at a crisis point.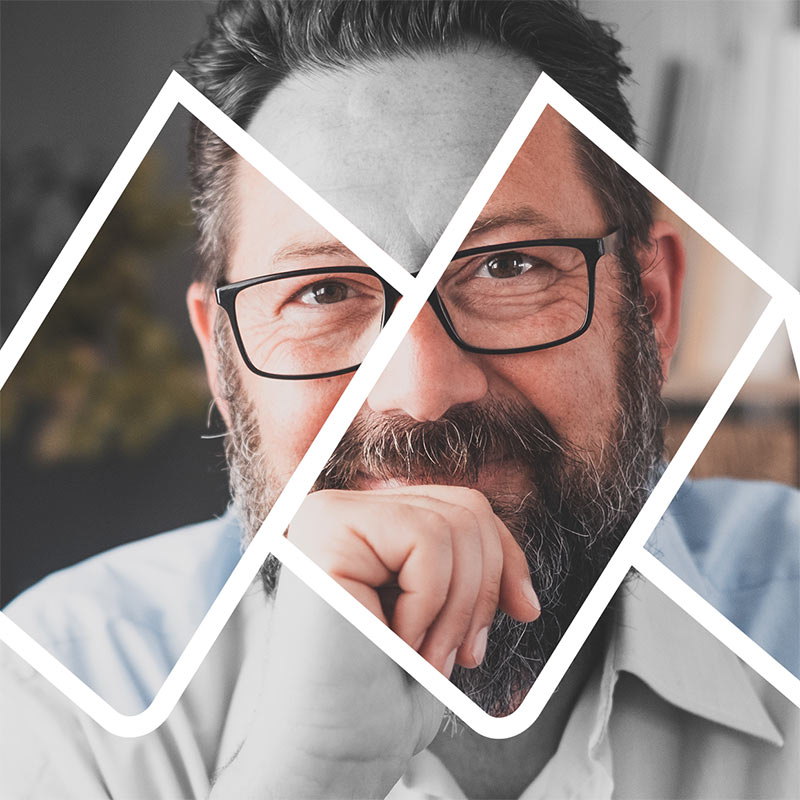 People are burnt out. Exhausted.
Now more than ever, we need to rally everyone who cares about mental health and wellbeing.
Welcome to Mentera. The new era of mental health.
We're the only community committed to creating connections between employers, payers, providers and everyone in between focused on mental health.
It's a space for the leading mental health and wellbeing innovators, thought leaders and disruptors to come together.
A place for all to unite, take action and find solutions.
Mentera is a new and engaging environment. One where you'll gain insight and inspiration. Here you'll build long-lasting relationships that create growth and opportunity for every voice.
Whether it's through our digital or in person experiences, we invite you to join our passion … and change the way the world feels.
It's time to get better.
Let's do it – together.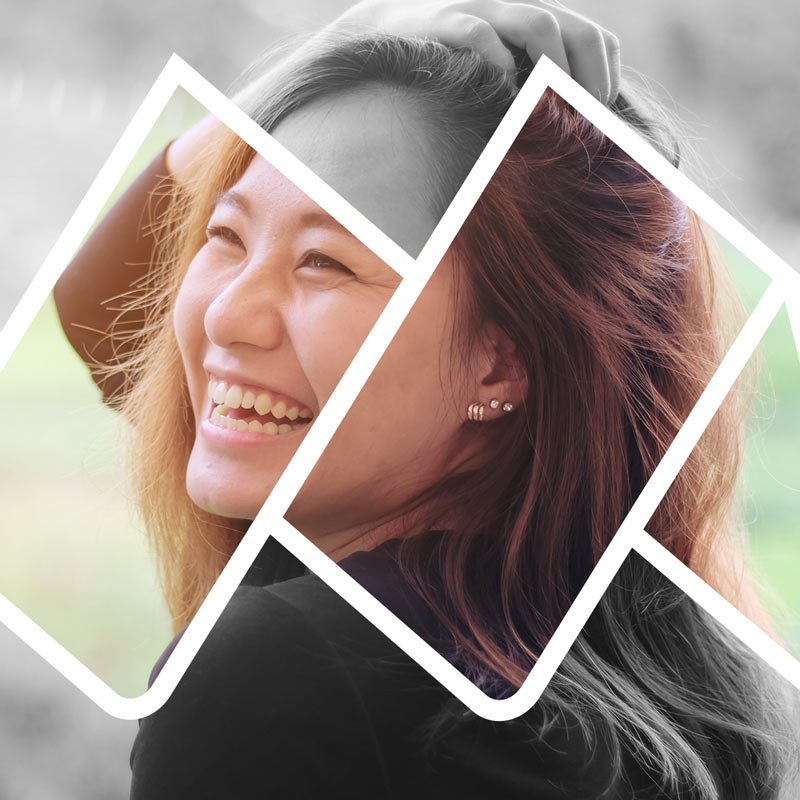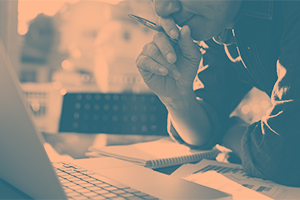 Providing mental health benefits for employees with ongoing mental illnesses is expensive, but letting these conditions go untreated can be far more costly for a business due to increased medical costs and the impact on performance, productivity, and morale. Care...