The mental health and wellbeing of our world is at a crisis point.
Together, we can change that.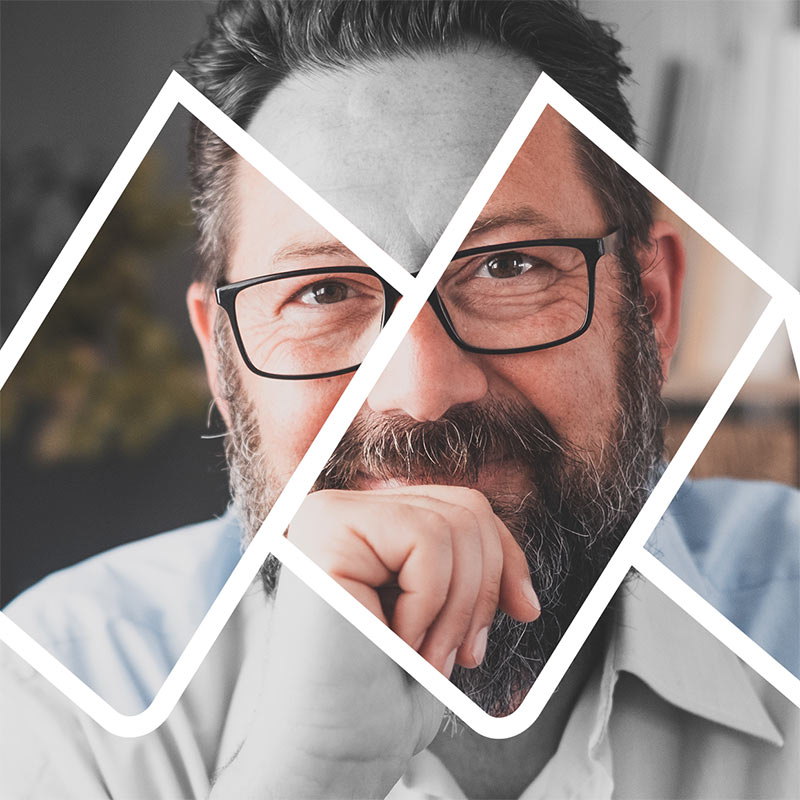 People are burnt out. Exhausted.
Now more than ever, we need to rally everyone who cares about mental health and well-being. Welcome to Mentera. The new era of mental health. We're an organization committed to creating connections between employers, payers, providers, and everyone in between focused on mental health. Through in-person conferences, digital events, and industry insights, we create a space for the leading mental health and wellbeing innovators, thought leaders, and disruptors to come together.
Let's change the way the world feels.
Mentera helps you gain insights and inspiration for building a mental health strategy for your business. Whether it's through our digital or in-person experiences, we invite you to join our passion and change the way the world feels. It's time to get better. Let's do it – together.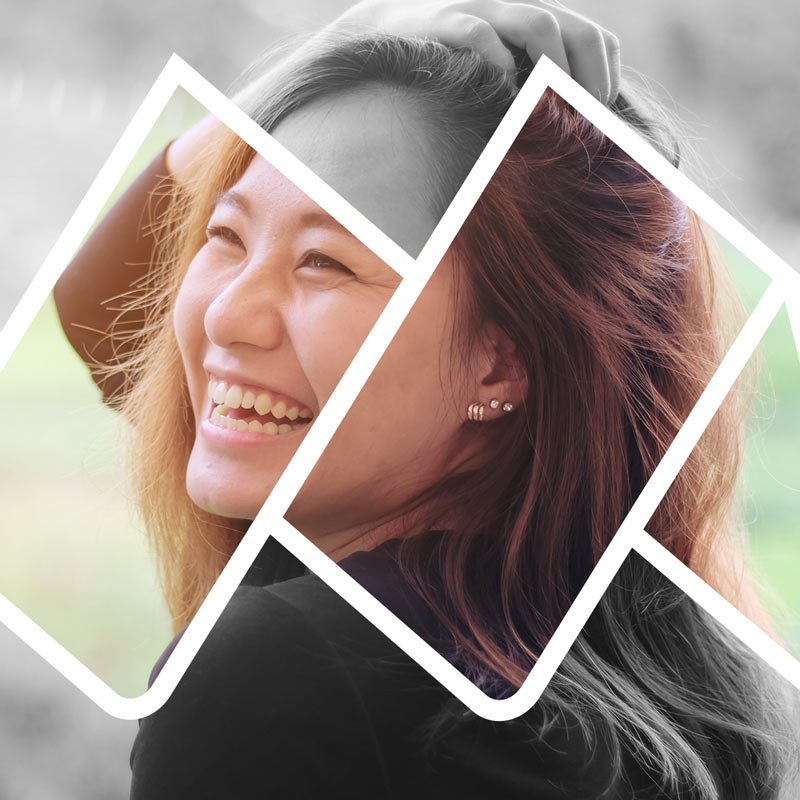 Revolutionize
your

mental health strategy
Watch our past events
Read industry insights
you

need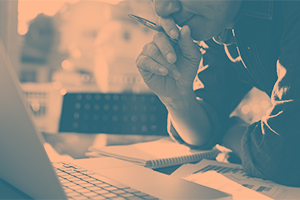 Providing mental health benefits for employees with ongoing mental illnesses is expensive, but letting these conditions go untreated can be far more costly for a business due to increased medical costs and the impact on performance, productivity, and morale. Care...
read more