Advancing Wellbeing, Culture, Equity, and Technology
Women's Health at Work
October 10, 2023 | 5-8 PM | Las Vegas Marriott
Join Mentera for an exclusive evening discussing women's health in the workplace and the crucial need for inclusive benefits. There is a resounding call for comprehensive and inclusive benefits that enhance physical, financial, social, and mental health at work. This unforgettable event will inspire and fuel employers' unwavering commitment to forging healthier, more equitable work environments for all. Prepare to be captivated by renowned speakers that will shine a spotlight on the unique challenges faced by women in the workplace. Together, we will unlock groundbreaking insights, hear about transformative experiences, and uncover innovative solutions for the business leaders, HR decision makers, and people operations trailblazers. Be part of creating a new era of workplace health with Mentera.
All attendees receive a $50 Daily Harvest gift card and a chance to win an additional $200!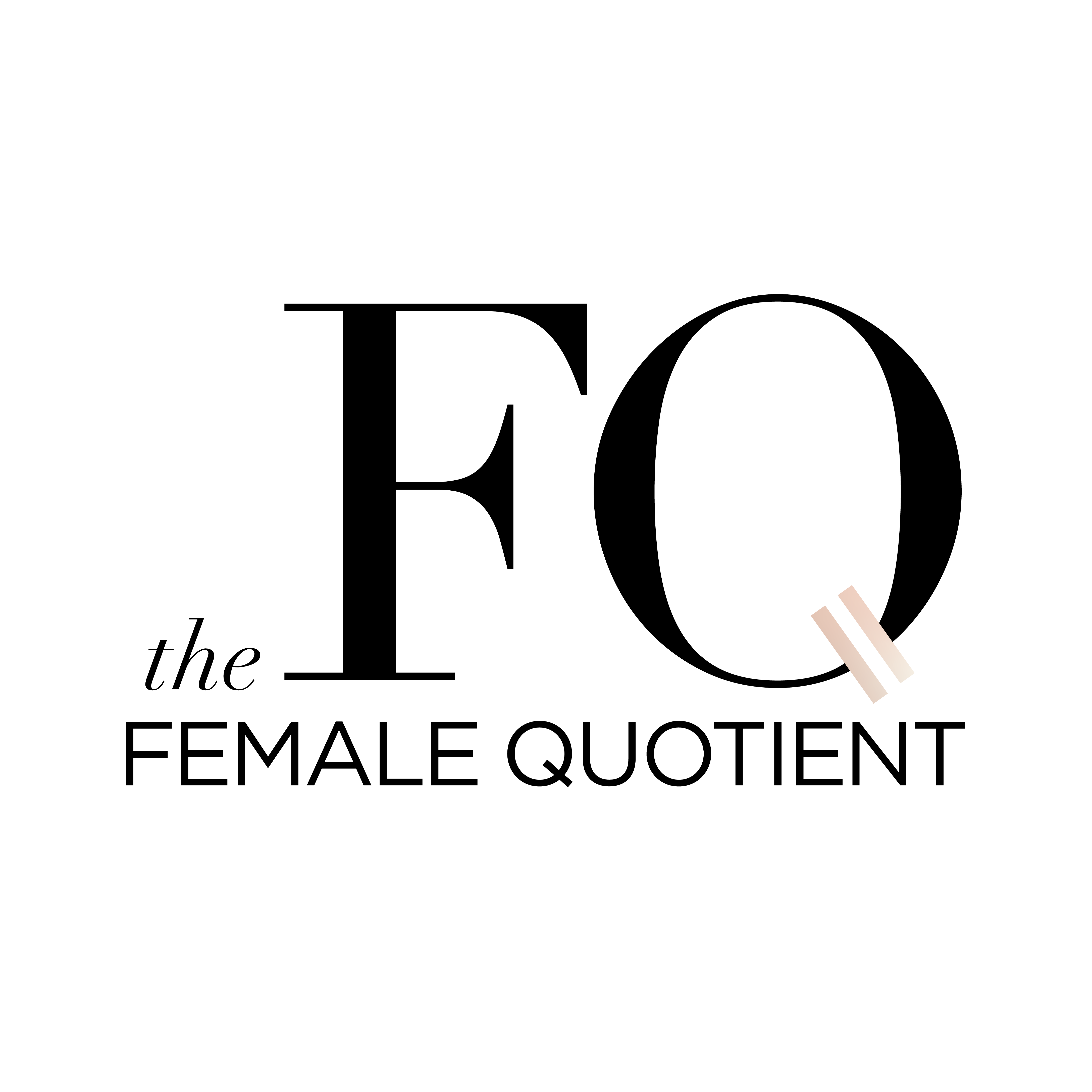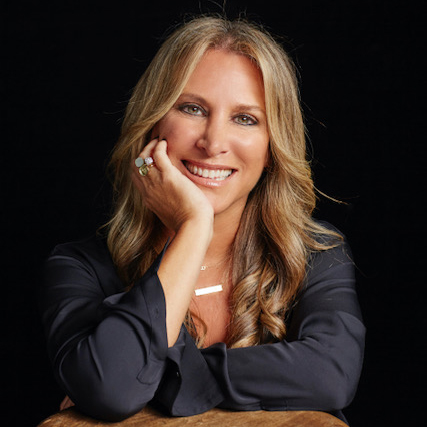 Shelley Zalis
CEO,
The Female Quotient
Shelley's Bio
Known as the "Chief Troublemaker," Shelley Zalis is a trailblazer for women in the workplace. She is an internationally renowned entrepreneur, a pioneer for online research, a sought-after speaker, a well-known thought leader, and a devoted mentor. 
As founder and CEO of The Female Quotient, Zalis is in the business of equality™. Her mission is to change the equation and close the gender gap in the workplace. Together with Fortune 500 companies, impact organizations, and conscious leaders, The FQ curates experiences, media, and solutions that advance gender equality. The FQ has forever altered the business agenda through its signature Equality Lounges® advancing equality at the largest global business and industry conferences, including Davos, CES, SXSW, Cannes and more. 
Prior to The FQ, Zalis became the mother of online research when she founded OTX (Online Testing Exchange), which quickly grew into one of the world's largest research companies and earned Zalis distinction as the first female chief executive ranked in the research industry's top 25. She sold OTX to Ipsos in 2010, where she led global innovation in over 80 countries. 
With a bold approach to leadership, business, and life, Zalis is an acclaimed speaker and dynamic moderator who has interviewed top-level CEOs, notable celebrities, and prominent female figures. In addition to being an exclusive contributor to TIME, Zalis authors a Forbes column, and is one of LinkedIn's Top Voices. 
A firm believer in giving back with generosity, Zalis is the co-founder of #SeeHer, a movement led by the Association of National Advertisers (ANA) to increase the accurate portrayal of women and girls in advertising and media. Zalis is also on the Board of Directors for several organizations in the equality space. Over the course of her transformational career, Zalis has received the Ernst & Young Entrepreneur of the Year Award, Global Marketing Leadership Award, Matrix Award, She Runs It Game Changer Award, and ARF Great Minds in Innovation Award. 
You can follow Zalis on LinkedIn and Instagram.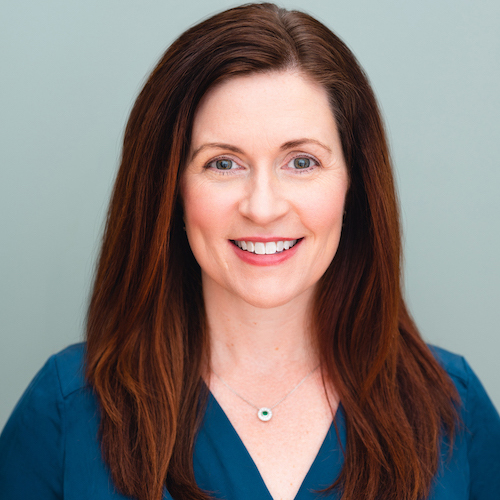 Andrea Cooper
Chief People Officer,
Talkspace
Andrea's Bio
Andrea Cooper is a human resources executive who has invested more than 20 years to the practice of improving employee experiences. She currently leads the People function for Talkspace, an online and mobile therapy company whose mission is "therapy for all". As a long time Walmart employee she developed a broad range of human resources skills, including global HR, learning and development, labor relations, diversity & inclusion, and strong business partnership. Andrea has further developed her strategic leadership and innovative HR skills through her roles at Amazon, CUNA Mutual, and while running her own consulting practice (Flourish).  
Andrea has a bachelor's degree in organizational management from John Brown University and a Senior Human Resources Management certification from HRCI. She teaches HR study sessions through the UW SBDC to support developing human resources professionals and is a member of the Wisconsin Innovation Awards board of directors.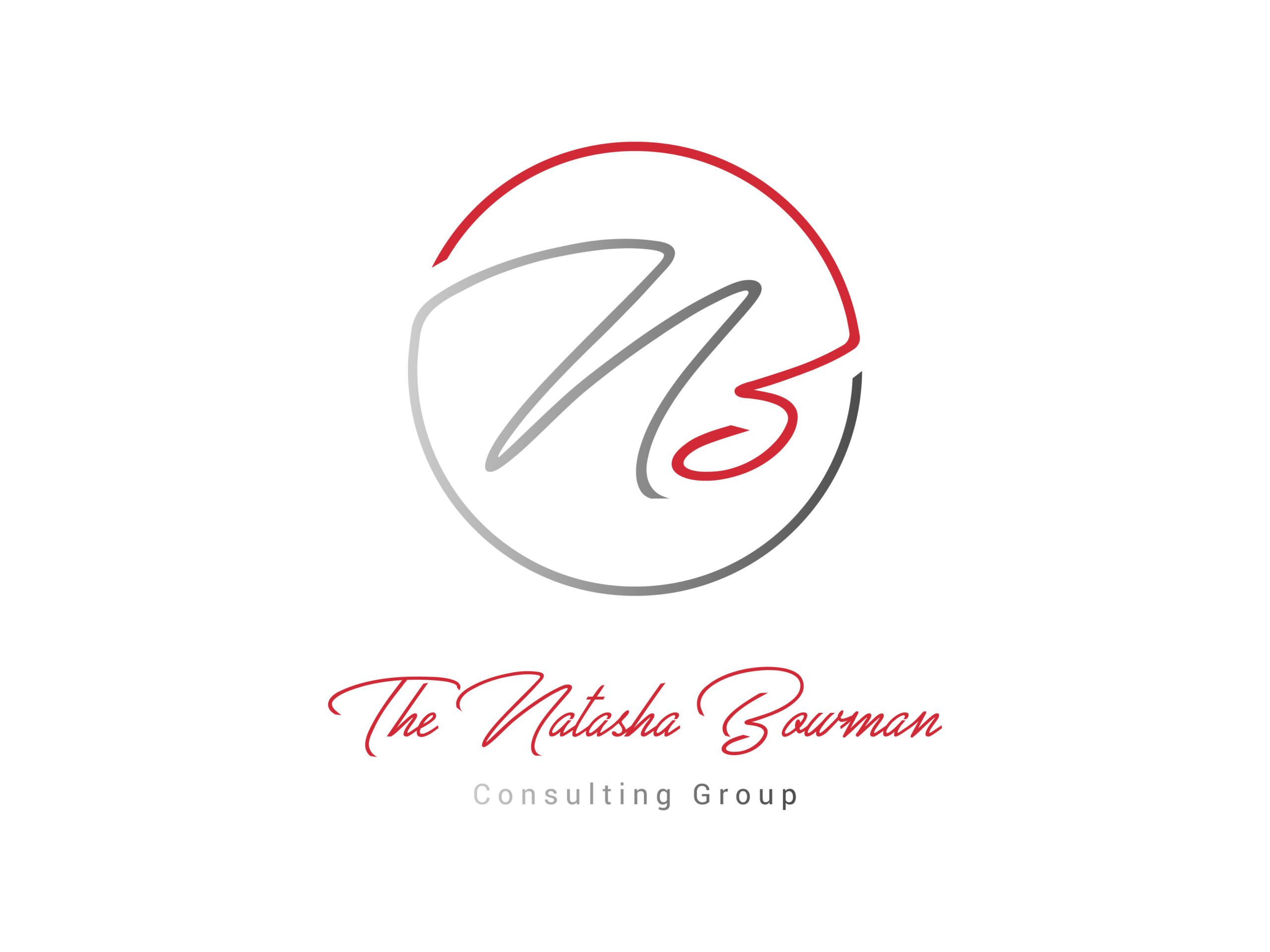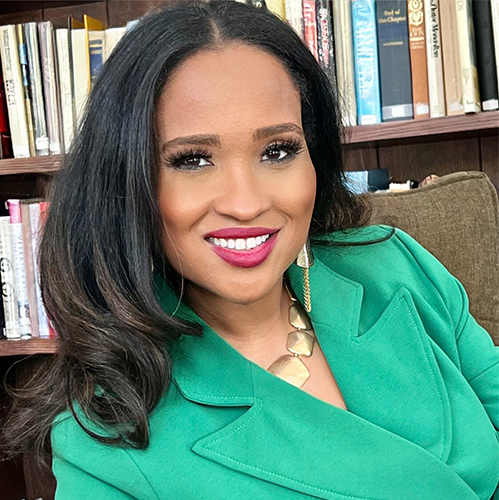 Natasha Bowman
Founder,
The Natasha Bowman Consulting Group
Natasha's Bio
Natasha Bowman is one of the most well-known names in workplace expertise. She's often mentioned with names such as Simon Sinek, Brene Brown, and Adam Grant. As an acclaimed champion for workplace equity, she has been named a Top 30 Global Guru in management, a Top 200 Voice in Leadership, and a LinkedIn Top Voice for Mental Health. She is a two-time author, TEDx Speaker, Forbes Contributor, media maven, and President of NYC-based leadership development firm, Performance ReNEW. 
As a social media influencer, Natasha uses her platform to tackle challenging and sensitive subjects and is not afraid to ruffle feathers with her commentary about creating workplaces and societies. After her bipolar diagnosis in 2021, Natasha has become a relentless advocate for mental health, specifically by urging organizations to promote cultures of mental wellness.
Her latest vision is The Bowman Foundation for Workplace Equity and Mental Wellness. She hopes to create healthy work environments for everyone through The Bowman Foundation regardless of their employer's ability to fund DEI initiatives. She is committed to changing lives and saving lives by advocating for psychologically safe and healthy work cultures.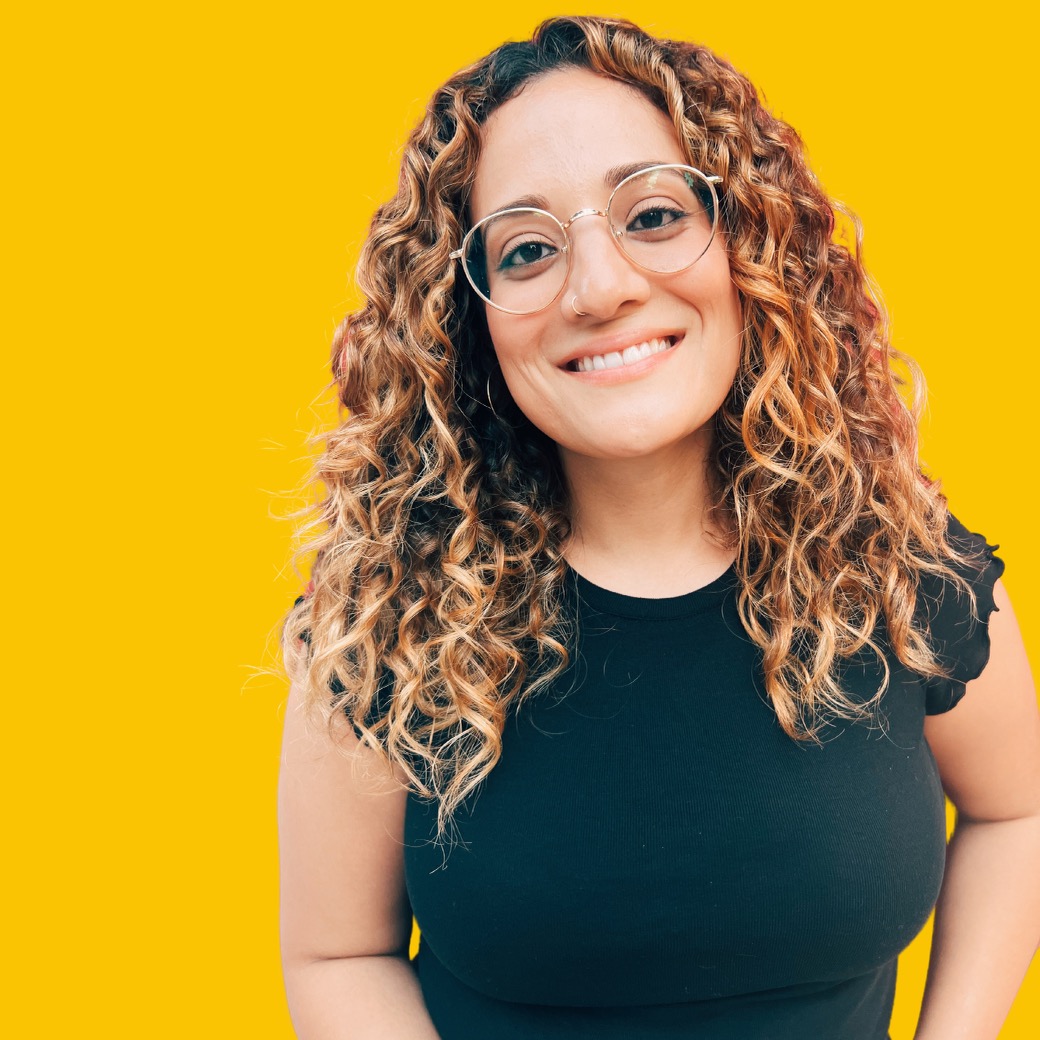 Hebba Youssef
Chief People Officer,
Workweek & I Hate it Here
Hebba's Bio
Hebba Youssef is the Chief People Officer at Workweek and founder and creator of "I Hate it Here." Her weekly newsletter has over 130,000 engaged readers and focuses on how HR/People teams can build great work cultures. Hebba has led a global learning and development team, ran talent management teams, and was most recently the Head of People at fintech startup. She's built People Ops teams from the ground up and scaled companies to double their size. Hebba has worked across several industries like tech, fintech, and media and was most recently at Axios and Lithic. In her free time, you can find her reading sci-fiction or fantasy novels and playing board games with her family. 
Sponsor the Women's Health at Work Event
Changing the way the world feels is a big mission and we need your support. We're seeking partners who want to amplify these conversations and share how their tech and services support what business leaders are doing in the workplace. Sponsor the Women's Health at Work Event to increase brand awareness, promote thought leadership, and illustrate the importance of mental and behavioral health at work.   
Women's Health at Work Supporters