Mentera & LifeLabs Learning:
Rapid Trust Skills: Boost Psychological Safety to Boost Team Performance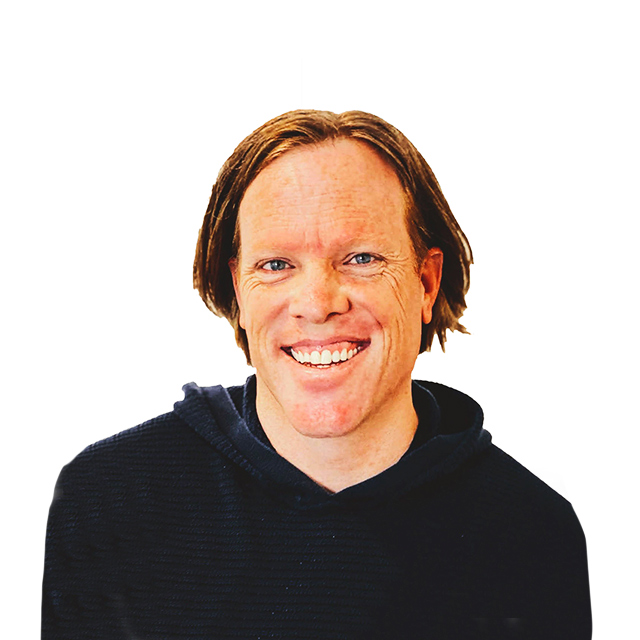 Hosted by Lifelabs Learning
Wednesday, April 5 | 1:00 – 2:00 pm et
Research shows that trust is the number one differentiator of high performing teams. Why? Teams with high levels of psychological safety innovate more, learn faster, and perform better. In contrast, teams with low psychological safety are doomed to repeat mistakes and avoid sharing new ideas. In this mini-workshop by LifeLabs Learning, we'll share research and tools that help you quickly build trust within and among teams at your company, even in cross-cultural and hybrid environments. 
Create productive vulnerability 

 

Diagnose common trust blockers and identify solutions to fix them, faster

 

Increase team learning behaviors to more effectively learn from mistakes