Think Tanks
Where business leaders go to change the way the world

feels.
Mentera's Think Tanks are the industry's leading social events for like-minded business leaders, change-makers, and HR professionals to forge authentic connections, create change, and foster long-lasting relationships. Through expertly arranged and facilitated local events fueled with food and fun, Mentera's Think Tanks provide an exclusive forum where senior leaders collaborate and advance the future of mental health at work.  
Mentera understands the mental health ecosystem is ever-changing, fast-paced, and developing prominent importance in the workplace. Through carefully selected topics and expert partnerships, we uncover possibilities, explore how to design solutions, and improve strategies. We ensure everyone has dedicated and ample opportunities to share interests, pain points, and passions and limit participation to respect our attendee's time and interests.  
Together, we can reimagine the future of mental health and the way the world feels. Attendees are purpose-driven, fueled by personal and professional goals to create actionable change. Mentera's Think Tanks challenge what is, opens conversation, and allows professionals to learn and implement new insights in the workplace. 
How does it work? 
Mentera's Think Tanks occur regionally in major cities in the US. Register your interest to attend & stay up to date on upcoming events. Attendance is limited and an opportunity to join offers an exclusive chance to grow your personal and professional network, indulge in an evening of fun and engagement, and have your expertise heard. Dress casually, be hungry, and be yourself.  
Who should attend?
CHROs, Senior HR Leaders, Chief People Officers, CEOs, and DE&I Directors from employers groups; Senior-level executives with payers, providers, benefits brokers, and health plans and associations; Local policy and government trailblazers should all join Mentera's Think Tanks & professional community.
Why attend?
The health industry is enormous. The mental health and behavioral health ecosystem is expansive and growing daily. Mentera's mission is to advance mental health and wellbeing. We are a catalyst driving education, connection, and business growth. If you, too, want to advance mental health and wellbeing & see change in the workplace, come join us.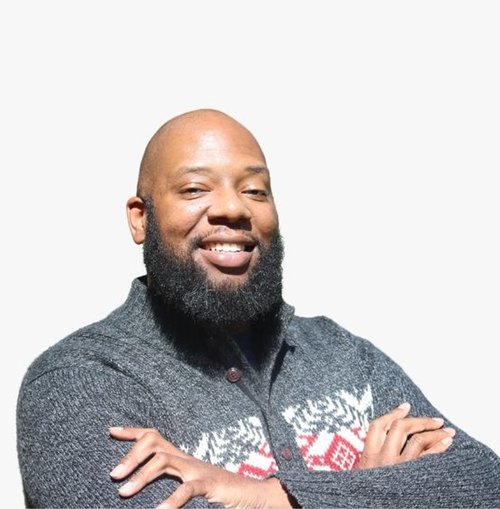 LifeLabs ThinkTank (Atlanta, GA)
Creating an Environment of Trust
April 18, 2023 | 6:00 PM EST
Location: South City Kitchen Buckhead

Join us to build relationships with business leaders, disruptors, and local change-makers at our VIP Think Tank. During this in-person gathering, Life Labs will dive deep on Building Psychological Safety to Boost Team Performance. We will facilitate meaningful conversations with participants on what they are currently doing, challenges they are facing, and actionable tips to make employees feel safer at work. The Think Tank will be at a local venue in Atlanta where you'll enjoy networking and a 3-course meal to fuel your discussions. Come ready to connect, learn and grow.
You will learn how to:
– Create productive vulnerability
– Diagnose common trust blockers and identify solutions to fix them, faster
– Increase team learning behaviors to more effectively learn from mistakes
Coming Soon: Creating Better Workplace Collaboration

LOCATIONS: BOSTON & CHICAGO
Get Notified When Registrations Open
Be among the first to know when registration opens for new Think Tanks.
Mentera's sponsors make every Think Tank a special, curated, and must-attend occasion. Sponsor a Think Tank to meet & greet guests, create friendships, and foster loyal business relationships.