LifeLabs Think Tank:
Creating an Environment of Trust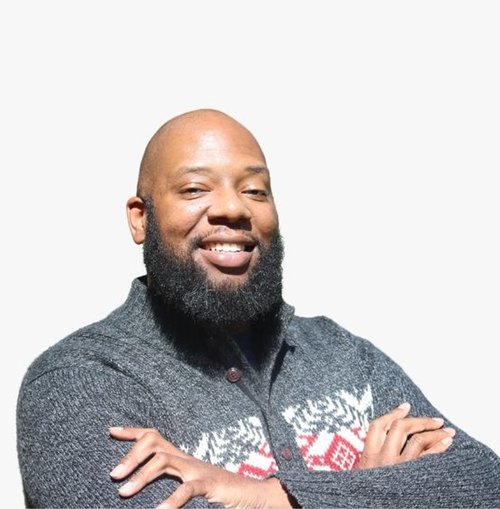 Read Donald's Bio
Donald's background is in higher education, specifically focusing on strategic planning and leadership development. His areas of expertise include team building, onboarding and how to lead with laughter. Donald has a Doctorate of Education in Student Affairs Leadership and his current research focuses on first-generation professionals–those who are the first in their families to graduate college and work in careers that are not blue-collar/working-class roles.
LifeLabs Think Tank (Atlanta, GA)
Creating an Environment of Trust
April 18, 2023 | 6:00 PM EST
Location: South City Kitchen Buckhead

Join us to build relationships with business leaders, disruptors, and local change-makers at our VIP Think Tank. During this in-person gathering, Life Labs will dive deep on Building Psychological Safety to Boost Team Performance. We will facilitate meaningful conversations with participants on what they are currently doing, challenges they are facing, and actionable tips to make employees feel safer at work. The Think Tank will be at a local venue in Atlanta where you'll enjoy networking and a 3-course meal to fuel your discussions. Come ready to connect, learn and grow.
You will learn how to:
– Create productive vulnerability
– Diagnose common trust blockers and identify solutions to fix them, faster
– Increase team learning behaviors to more effectively learn from mistakes