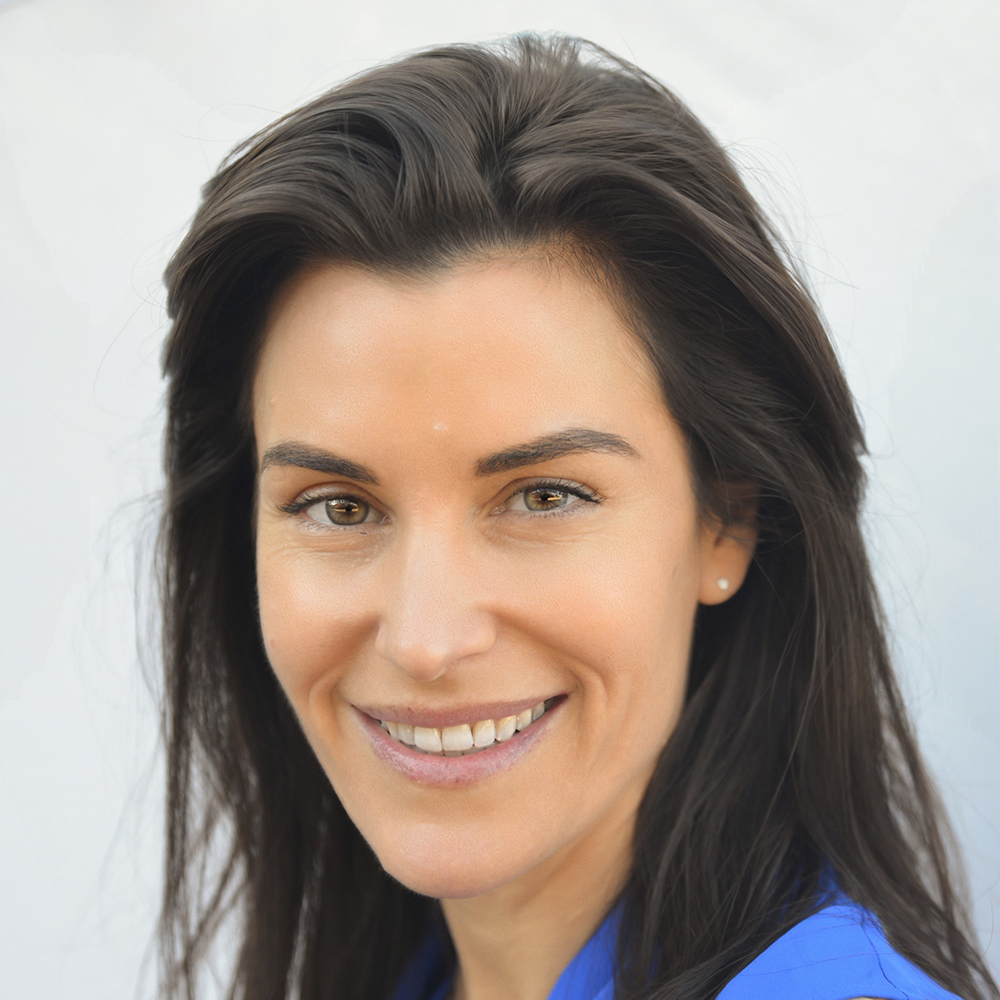 Sunny Grosso
Culture Chief, Delivering Happiness
Sunny is a founding member of the DH coach|sulting® team, a master consultant, and a global speaker with over a decade of experience.
Motivated by a childhood shadowed with messages to survive, Sunny was always determined to learn how to thrive. She studied the science of happiness, wellbeing, business and spiritual approaches, fine tuning the tools and helping to grow DH into an Inc 5000 company and global boutique brand.
Today, Sunny has brought her rich experience and vibrant background together to become a world class speaker and consultant, working in over 30 countries with hundreds of organizations, and touching thousands of lives.
She takes great pride in helping organizations grow from good intentions to a "Best Place to Work" and has done just that, numerous times over. What's her secret sauce? Sunny uses a highly effective approach that creates tangible ROI and business results, but moreover, creates unforgettable experiences for people, teams and companies.
In short, expect Sunny to live up to her name.