Care Chats
Mentera's Care Chat series discusses the critical need for every organization to have a Care Stack and evaluate & improve mental and behavioral health resources in the workplace. Designed for anyone that wants to be part of the mental health in the workplace conversations, we bring together experts from companies that have pledged to improve wellbeing at work to share what they are doing at their companies to improve the mental wellness of their employees.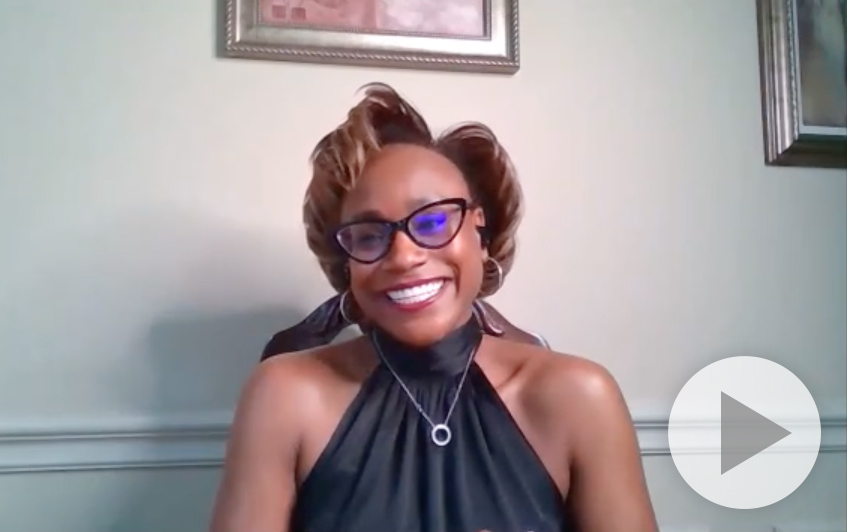 Permission to be Well: Elements of Successful Employee Wellness Programs
Ebony J. Travis Tichenor, Director, Global Well-Being and HR Employee Policies, Boston Scientific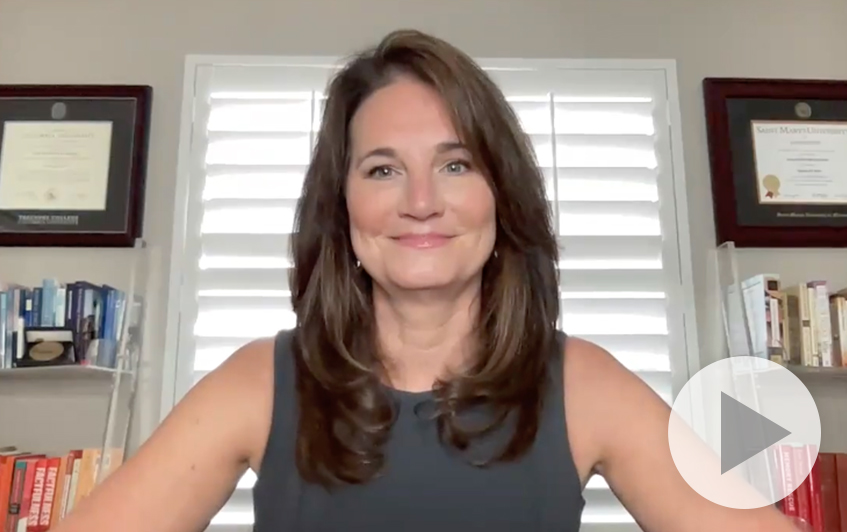 Building Employee Wellbeing to Improve Happiness & Job Performance
Jennifer Elmquist, LT Mind Executive Director, Life Time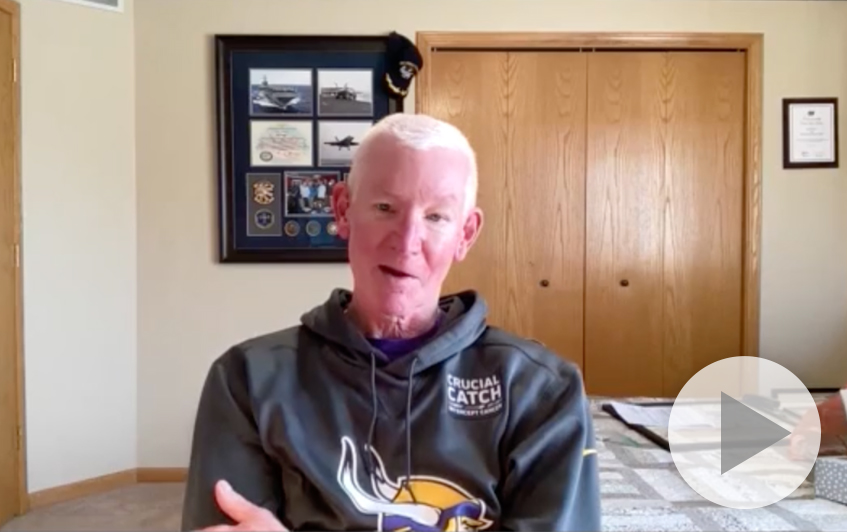 Beyond the Employee: Supporting Employees and Their Families
Jeff Mader, Retired CIO of Sun Country Airlines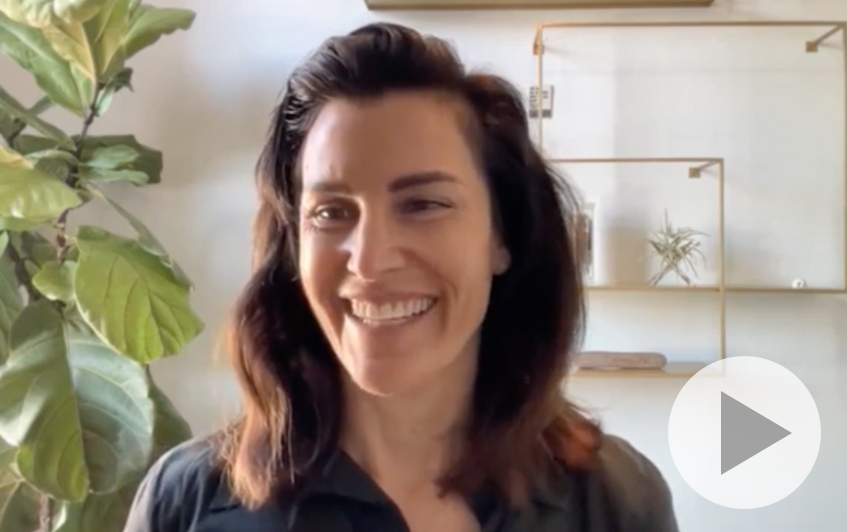 Fostering Connections Through People & Purpose
Sunny Grosso, Culture Chief, Delivering Happiness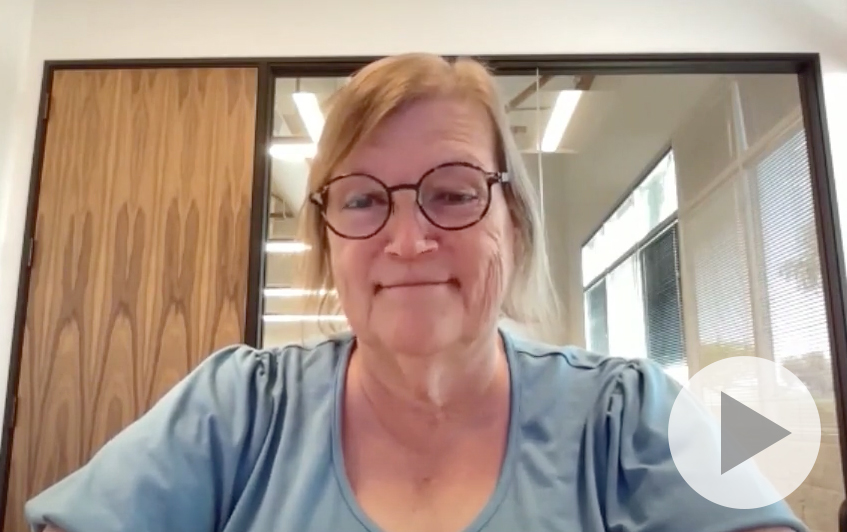 Building a Culture of Trust and Privacy in the Workplace
Sheila Krueger, Former Head of Global Benefits, Zoom Video Communications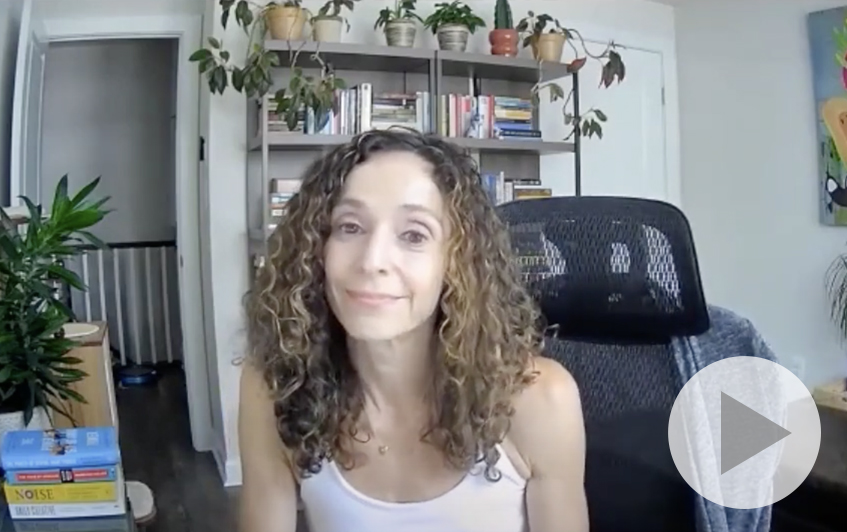 Mental Health at Work Case Study: How Hilton "Cares for All"
Lena Davydov, Senior Director, US Benefits, Hilton
Wellness Workshops
Mentera's Wellness Workshops are designed for HR professionals that are leading or implementing wellness and benefits programs. Join our partner workshops for actionable insights on improving your mental and behavioral health and wellness environment in your workplace. Mentera has partnered with leading solutions providers to bring actionable education that you and your team can implement and help improve the quality of work life immediately.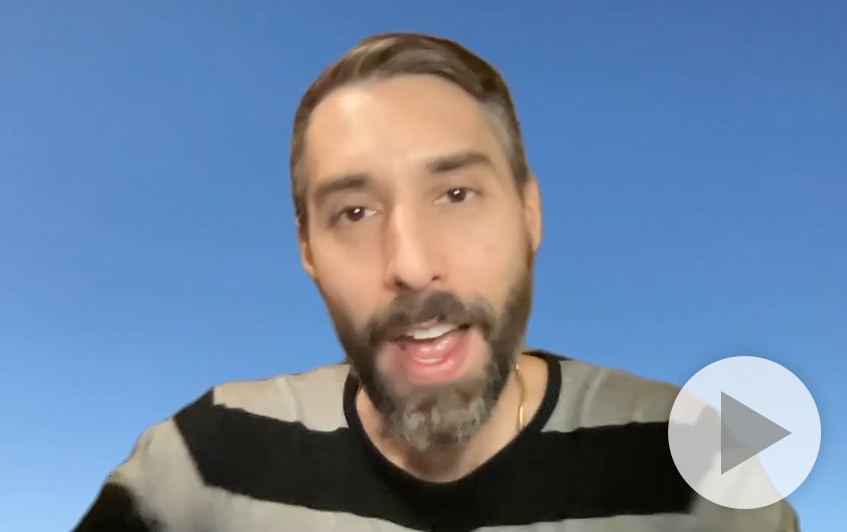 Rapid Trust Skills: Boost Psychological Safetyto Boost Team Performance
Hosted by LifeLabs Learning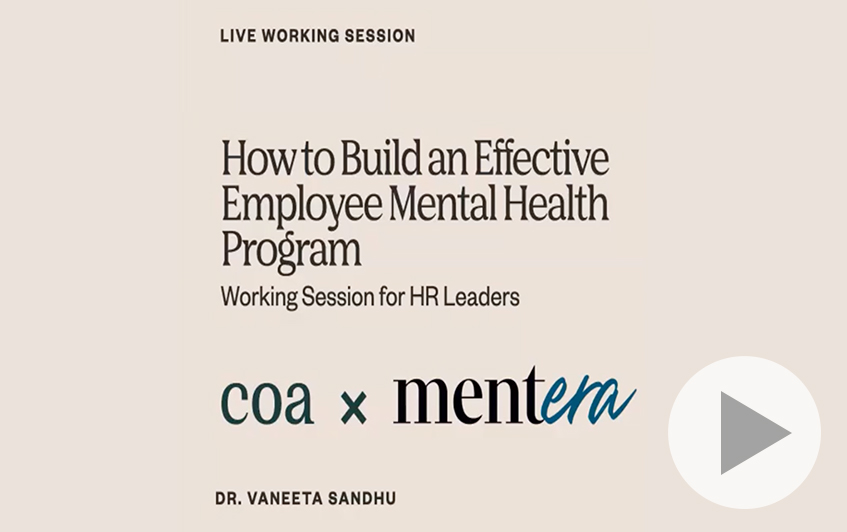 How to Build an Effective Employee Mental Health Program: Working Session for HR Leaders
Hosted by Coa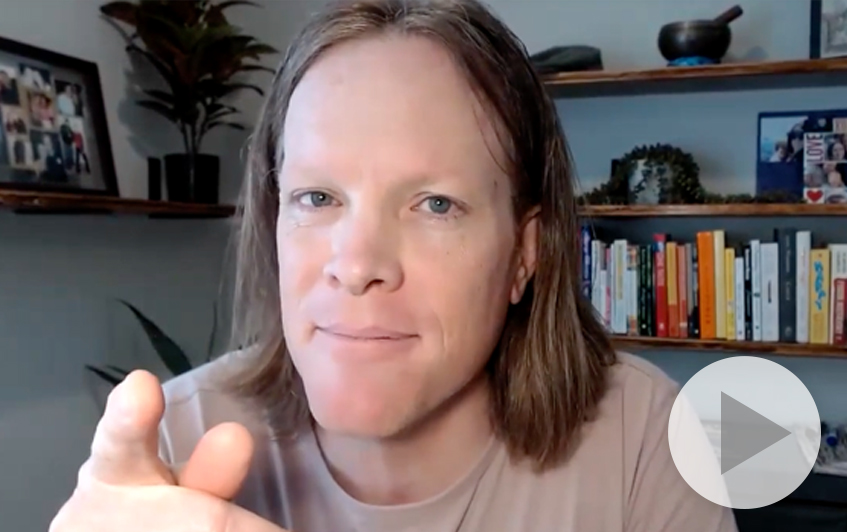 Collaboration Lab: From Conflict that Hinders, to Conflict that Helps
Hosted by LifeLabs Learning
Sponsorship Opportunities
Changing the way the world feels is a big mission and we need your support. We're seeking partners who want to amplify these conversations and share how their tech and services support what business leaders are doing in the workplace. Sponsor an event to increase brand awareness, promote thought leadership, and illustrate the importance of mental and behavioral health at work.