Let's Get Better…Together
Mentera's inaugural event is focused on connecting CHROs, CEOs, and other people leaders and benefit providers with the resources they need to create optimal mental health strategies for their organizations. Participants will discover new tools, create connections with providers and peers, learn from the industry's changemakers, and even indulge in some much-needed self-care. After two days in serene Salt Lake City, leaders will be equipped to design and implement the right mental health solutions for their organizations and the individuals that make them extraordinary.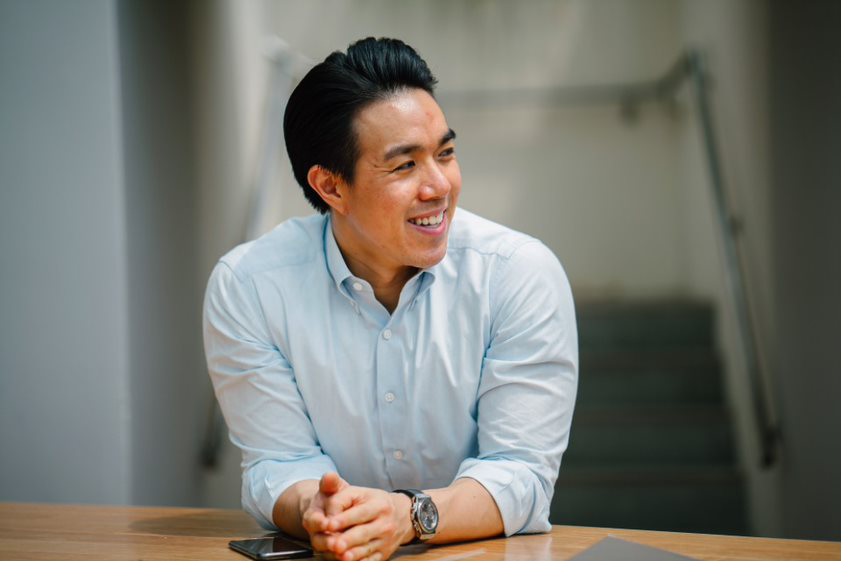 CEOs, CHROs, and people leaders will gain the expert advice you need to:
Create or elevate your mental health & wellness toolbox or care stack
Develop a care stack budget with an investment story to match
Recruit and retain top talent
Participate and help shape the conversation around mental health across your organization
Improve the mental health of your organization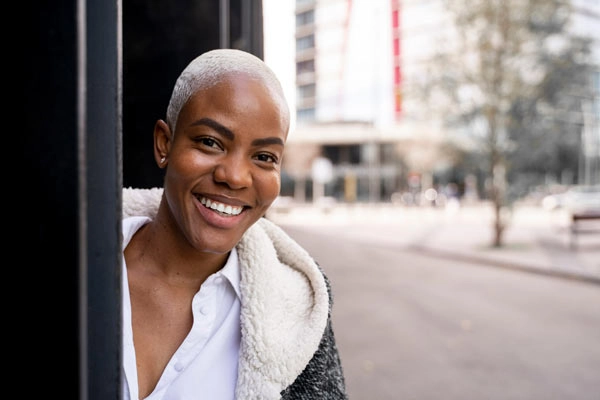 Innovators, creators, and startups will make the connections you need to:
• Discover and implement new offerings
• Realize your annual sales goals and garner introduction to new audiences
• Realize additional challenges facing the populations you're innovating for
• Understand the challenges buyers face when evaluating a MH & Wellbeing offerings
• What criteria are often used to select new MH & Wellbeing innovations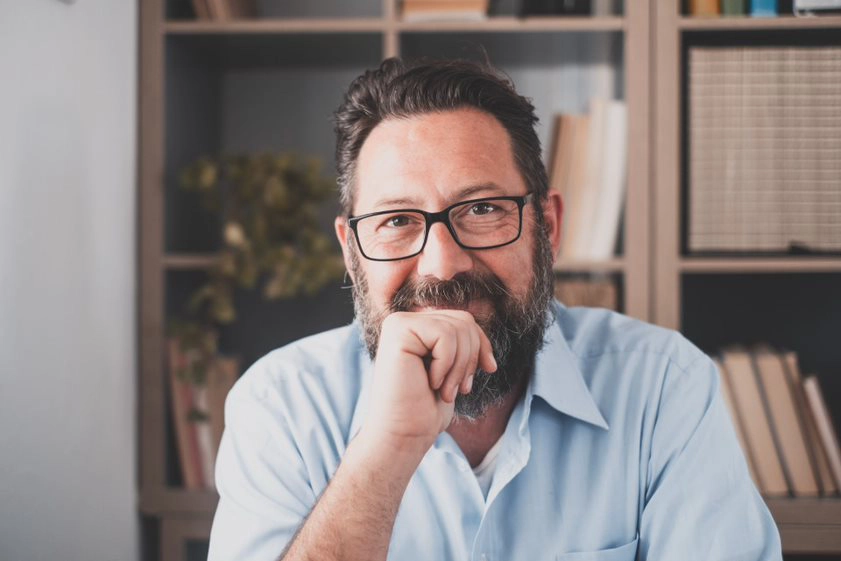 Benefit providers will get the insights you need to:
• Stay a step ahead of your key buying personas
• Position yourself as a marketplace leader
• Demonstrate the value of mental health and wellbeing solutions
• Understand the ROI on the many different types of MH & Wellbeing offerings
• Maintain visibility as a thought leader in your vertical of expertise and on behalf of your firm
Grow your business. Make a difference.
As a Mentera sponsor or exhibitor, you'll have access to employers, startups, payers, providers, and investors who are committed to changing the way we support mental health.
Mentera 2023 will provide your brand with optimal visibility while you develop important relationships with CHROs, CEOs, and other key decision makers within their organizations. The result? Profitable new revenue streams and the satisfaction of creating better solutions for mental health and wellbeing.
Go for the win-win: grow your business and create a positive impact in the world – join us today