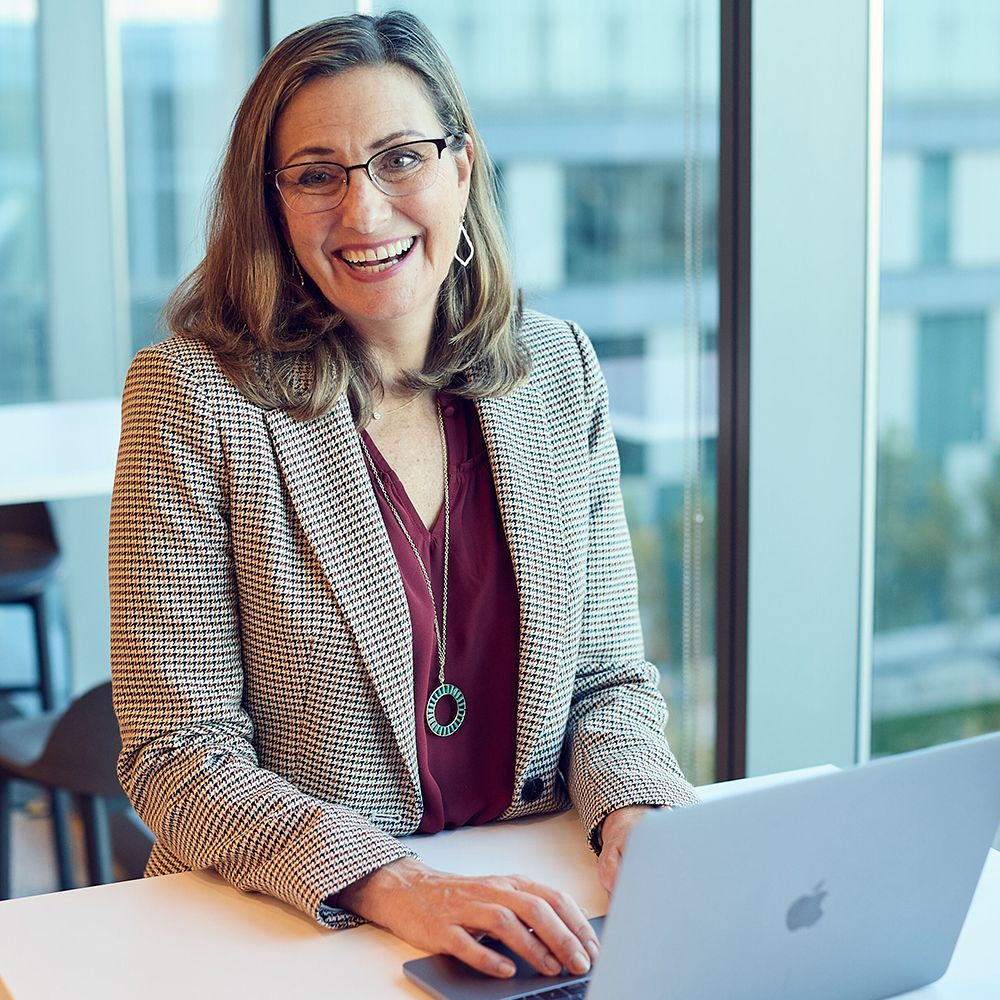 Jeri Herman
EVP, Chief People Officer, Cengage
Jeri Herman is a seasoned human resources executive, currently serving as EVP, Chief People Officer at Cengage Group, a leading edtech company. With over 20 years of experience in HR leadership roles, Jeri has a proven track record of developing and implementing innovative talent and HR strategies that drive business success and create a positive and engaging employee experience.
In her current role at Cengage Group, Jeri is responsible for leading the company's global HR function, including talent acquisition, talent strategy & management, compensation and benefits, employee engagement and HR operations. She works closely with the executive leadership team to align HR strategies with the company's overall business objectives and foster a culture of innovation and collaboration. Cengage Group has received a number of industry recognitions highlighting the company's culture, engagement and overall employee experience, including being named a Glassdoor Best Places to Work in 2023.  
Prior to joining Cengage Group, Jeri spent most of her career in senior HR and Operations roles at BCG (The Boston Consulting Group.)  She has extensive experience in organizational design, talent development and change management, and has a proven track record of driving successful HR transformations.  Jeri holds a bachelor's degree in Economics from Lafayette College and an MBA from Harvard Business School.  She holds the SHRM-SCP certification from the Society for Human Resource Management (SHRM) and is currently pursuing her coaching certification from The Hudson Institute of Coaching.  
Outside of work, Jeri is the proud mother of three adult children who amaze her every day and an aging chocolate Lab that ensures she always gets her steps in.  She refuses to choose between the mountain or the beach as a happy place and has a passion for mental health awareness.