Grow your business | Make a difference
The mental health and wellbeing sector is constantly evolving. Needs are changing at warp speed. Today's company leaders are actively seeking solutions from marketplace innovators like you. Enhance your presence with a Mentera sponsorship.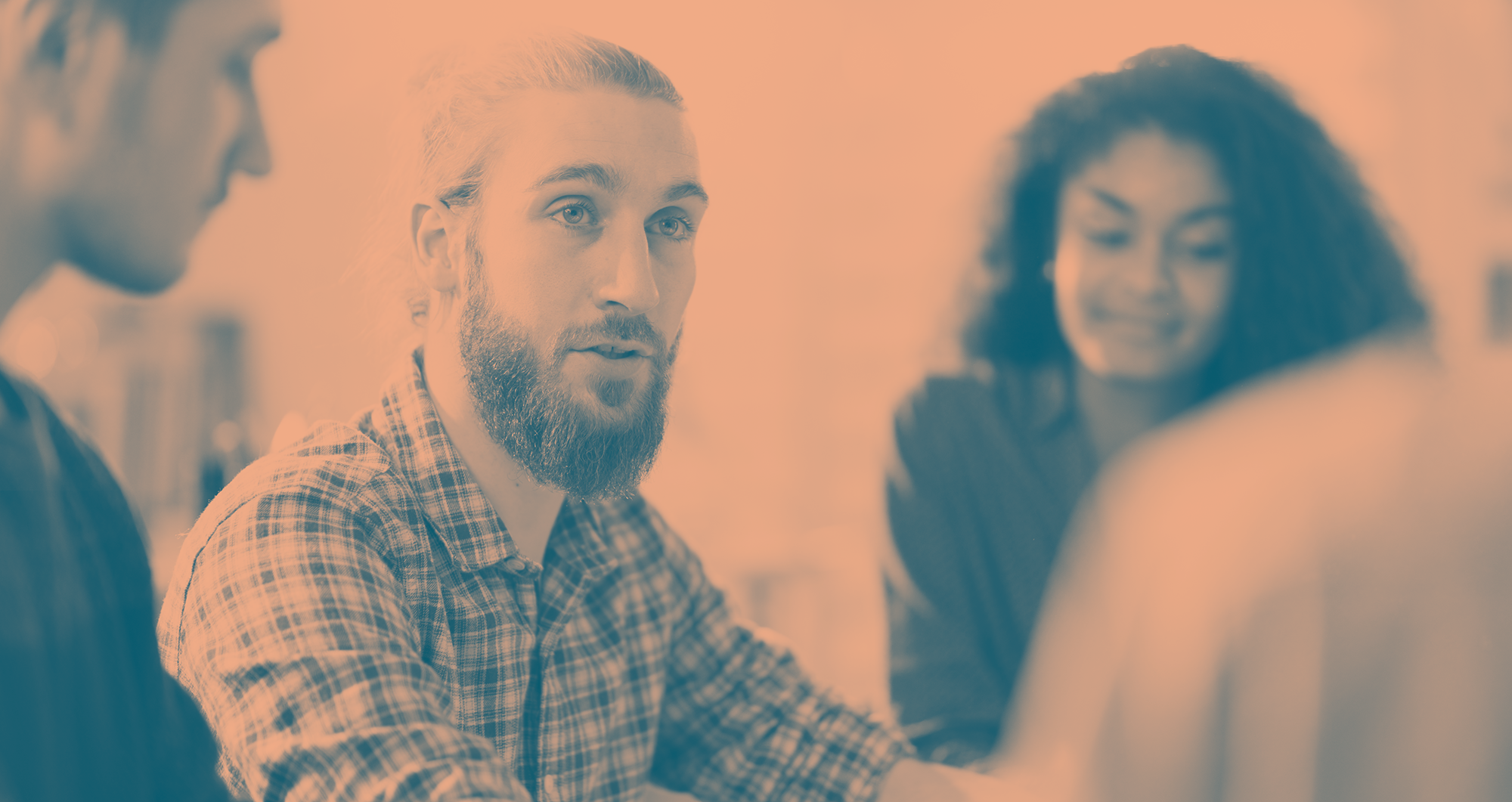 Teach & Learn
Understand the current challenges mental health and business leaders are facing. Then, you can demonstrate the value of your offerings — how they can be beneficial to business and optimize ROI.
Year-Round Networking
You'll have ongoing access to startups, payers, providers, employers, investors, and academics in the area of mental health. It's extra brand visibility while you develop important relationships.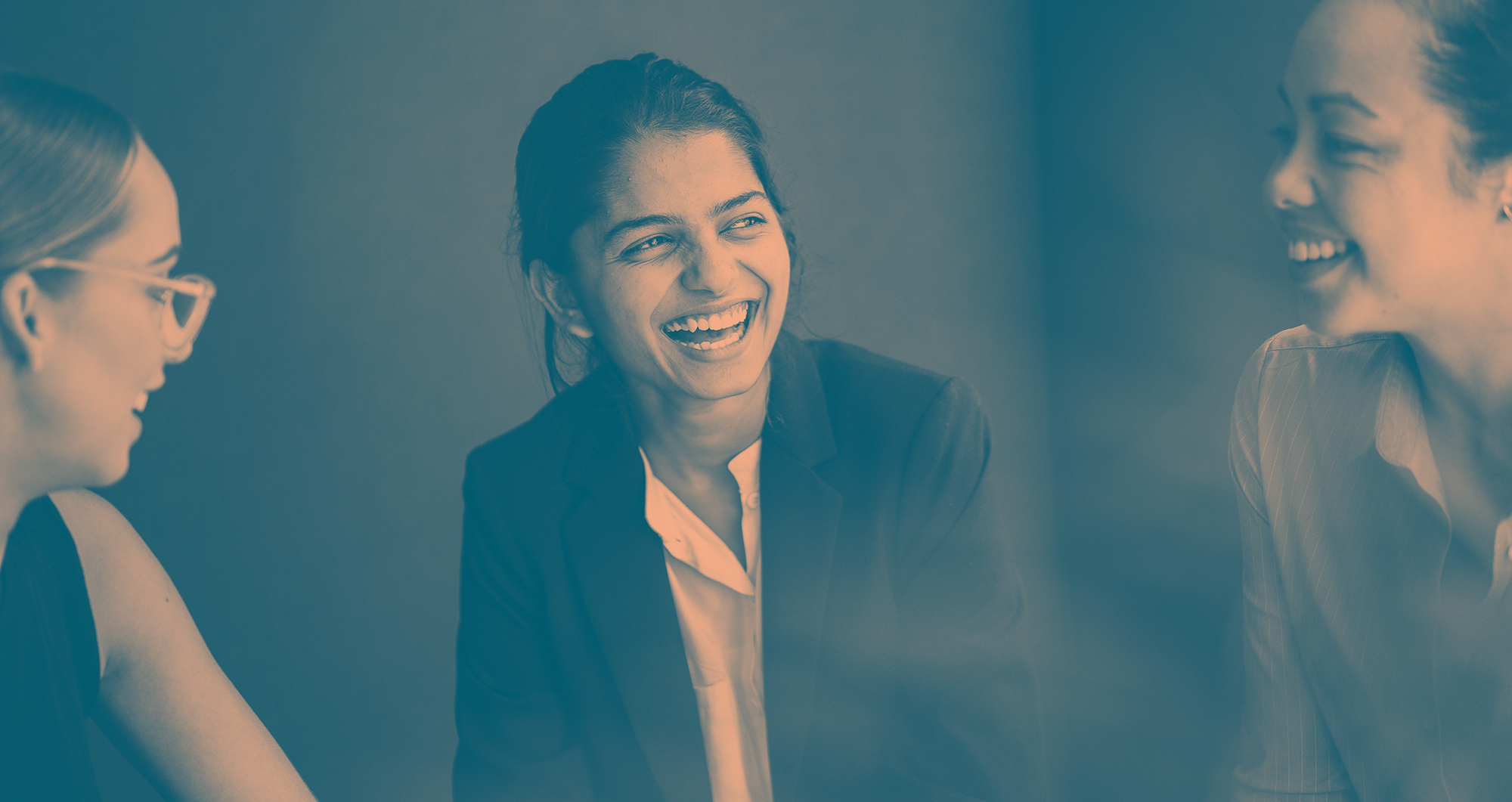 Interested in being a Mentera sponsor or exhibitor? Please complete this form and we will get back to you shortly.