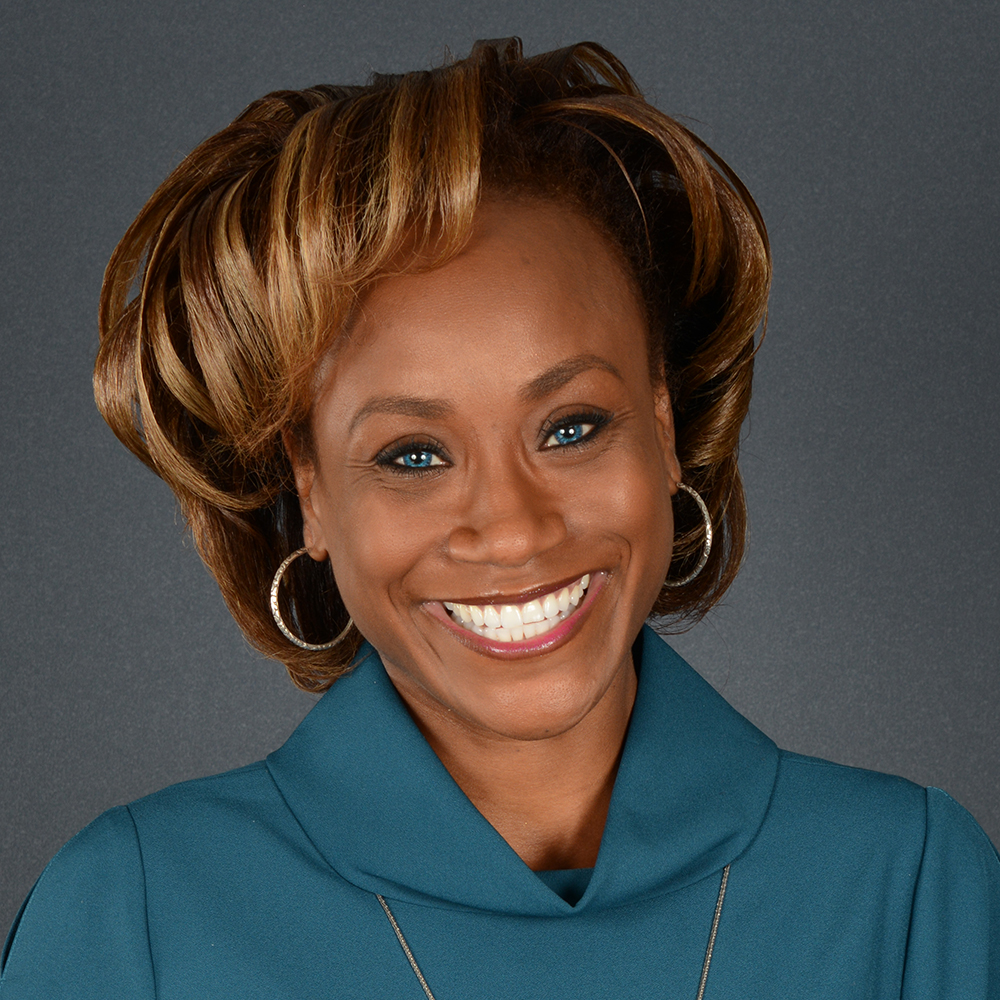 Ebony J. Travis Tichenor
Director, Global Well-Being and HR Employee Policies, Boston Scientific
Ebony J. Travis Tichenor is a strategic executive and Subject Matter Expert in Human Resources, Talent and Organizational Development, Compliance and HR Employee Policies, Diversity and Inclusion, and Health and Well-Being. She currently is the Director for Global Well-Being and HR Employee Policies for Boston Scientific, where she has worked for over 25 years.
Diversity, equity, and inclusion are among Boston Scientific's core values. The company relies on the diversity of its workforce and its employees' experience to achieve its mission and goals. In 2017, the company redoubled its efforts to increase the representation of multicultural talent and women over the supervisory and managerial levels. She has helped spearhead the attainment of 99% and greater pay equity for a culturally and gender-diverse workforce, including veterans and persons with disabilities across United States operations.
A dynamic speaker, Ebony draws on her broad experience in change management, talent management, diversity and inclusion, performance management, goal attainment, employee engagement, mentoring, training, personal development, personal branding, and health and well-being to influence the process and cultural changes that improve organizational effectiveness, and employee growth and overall well-being. She has served as a keynote speaker, a moderator of leadership panels within Boston Scientific and at public forums, business meetings and global conferences, and events.
With graduate-level studies in human resource management, Ebony leverages analytics to inform successful initiatives and has a deep understanding of evidence-based, data-driven practices and processes for the successful implementation of new workforce initiatives within the organization.