Make an impact on workplace mental health
Now more than ever, companies need to provide the resources that help keep workers healthy, productive, and satisfied. We invite you to join our passion for improving mental health … and change the way the world feels.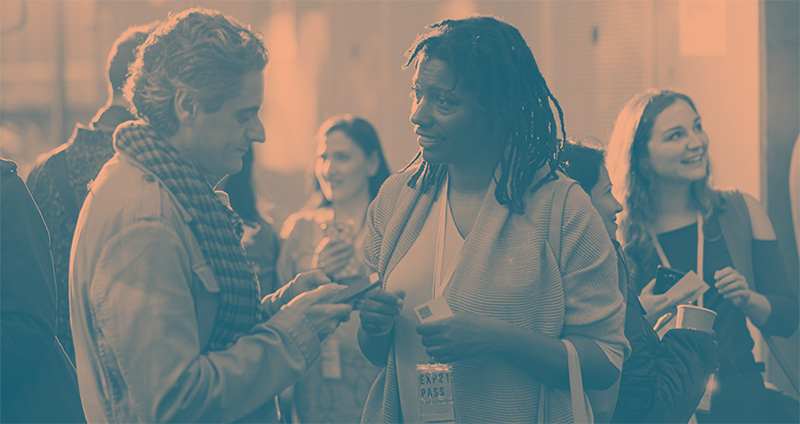 Building Solutions
When it comes to mental health, there's not a one-size-fits-all solution. Mentera allows you to co-create strategies and programs that are a good fit, effective, and affordable.
Creating Connections
Nowhere else will you find the leading providers, thinkers, and disruptors in the industry in one space—addressing today's most pressing mental health needs. Discover the latest research and trends.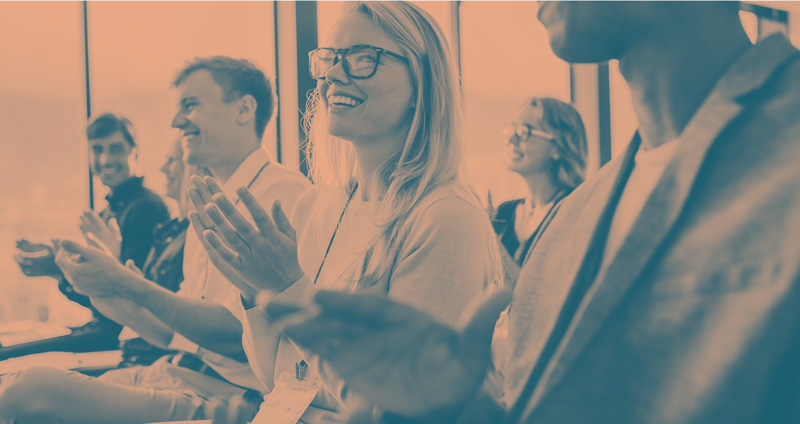 Sign up to receive updates on everything Mentera including virtual experiences, events, and insights on the new era of mental health.