Employers are ready to solution.
Corporations are proactively designing programs to support their employees in this space.
Technology is enabling growth. 
Covid caused a growth in all of telehealth including mental health. 
The growth is expected to continue post the pandemic as laws and  behaviors have changed.
Blue-chip business wants guidance.
C-Suite leaders across industries are actively seeking digestible, low-pressure education to understand the various solutions available to them.
Modern companies want to build partnerships.
Leading players and "best places to work" want to help traditional corporations recognize and engage in the opportunities and benefits available with the best mental health solutions.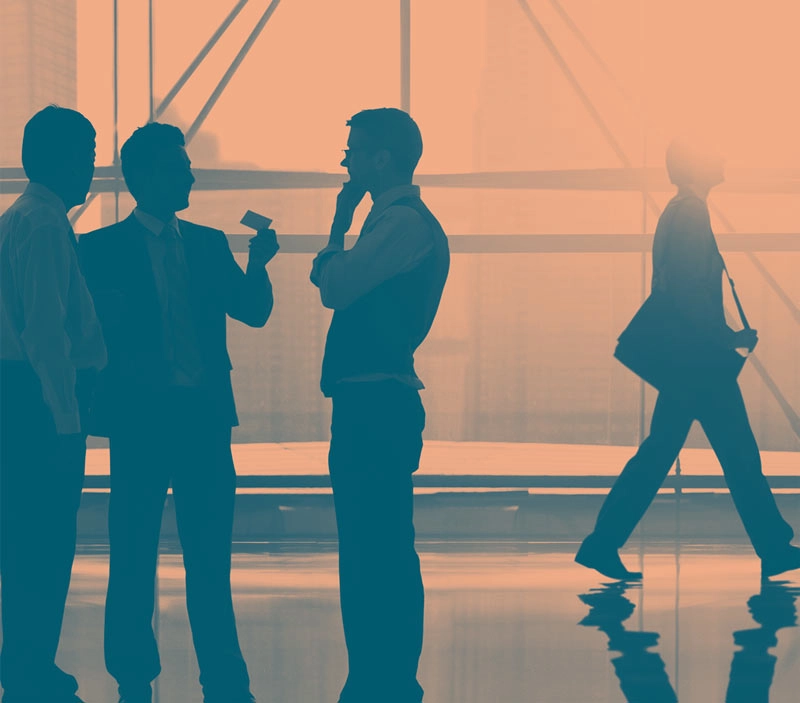 Emerald is dedicated to building brands, led by professionals in-the-know. From industry consultants , on-staff specialists and an expert panel of advisors, our combined experience in the space and industry insights provide an invaluable point of view.
Wilfred Krenn
VP, Brand Leader, Mentera
Wilfred Krenn is VP and Brand Leader charged with the introduction of Mentera as a sustainable, growth-oriented business that creates opportunities to foster and achieve better mental health for all. His extensive background in mental health both as a clinician and as a digital health startup founder affords Mentera a real and practical perspective as it relates to achieving that goal. His 15+ years of work in non-profit community health, treatment centers, payor health insurance and individual private practice, bring a unique perspective that moves beyond talking about problems to finding disruptive solutions that serve as a foundation for building strategies that drive success.
Wendy Wiesman
VP of Strategy & Business Development, Mentera
Wendy Wiesman is VP of Strategy & Business Development for Mentera. charged leading the launch and strategic roadmap of the brand. A health care marketing professional, innovator and sales leader with 15+ years of experience in the space, her previous leadership roles with BCBSMN and Optum make her a strong and positive fit for Mentera. Experienced at working with payment solutions providers, health plans, startups and engagement programs across a variety of different solution sets, means her past experience bodes well for her ability to match partners and value propositions that deliver strong and positive results for all parties involved.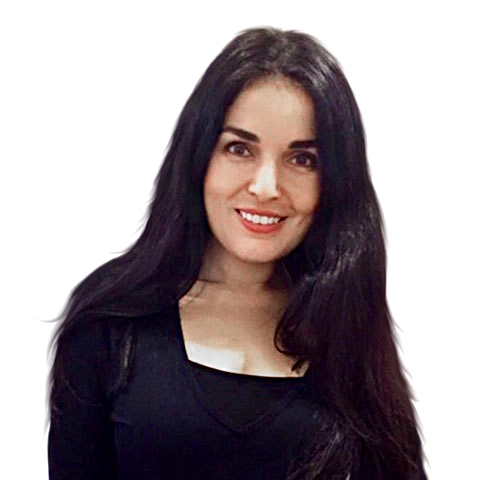 Ren Akinci
EVP, People & Culture Officer
Ren Akinci is EVP, People & Culture Officer charged with expanding and strengthening company's diversity, inclusion, equity efforts, as well as help us achieve Emerald's commitment to talent and organizational success. Ren has over 15 years' experience developing and maintaining successful employee relations that build strong company brands and attract top talent. As a progress leader in her discipline she recognizes the value of focus on employee mental health as a key way to achieve that goal and lends her perspective, expertise and experience to this critical work, brand and conversation.