A new era of mental health
Welcome to Mentera
We're an organization committed to creating connections between employers, payers, providers and everyone in between focused on mental health. Mentera offers customized in-person and online events to equip employers with solutions and insights for improving employee mental health resources. Through Think Tanks, virtual Care Chats, and SHRM-certified Wellness Workshops, HR professionals can learn about real solutions and implement mental health benefits in the workplace. Mentera is teaching organizations how to design their Care Stack and ushering in a new era of mental health in the workplace
The time is
now
Now more than ever, we need to rally everyone who cares about mental health and wellbeing.
Employers are ready to solution.
Corporations are proactively designing programs to support their employees in this space.
Technology is enabling growth.
Covid caused a growth in all of telehealth including mental health.
The growth is expected to continue post the pandemic as laws and  behaviors have changed.
Blue-chip business wants guidance.
C-Suite leaders across industries are actively seeking digestible, low-pressure education to understand the various solutions available to them.
Modern companies want to build partnerships.
Leading players and "best places to work" want to help traditional corporations recognize and engage in the opportunities and benefits available with the best mental health solutions.
Mentera
 team and advisors
We're passionate about changing the way the world feels.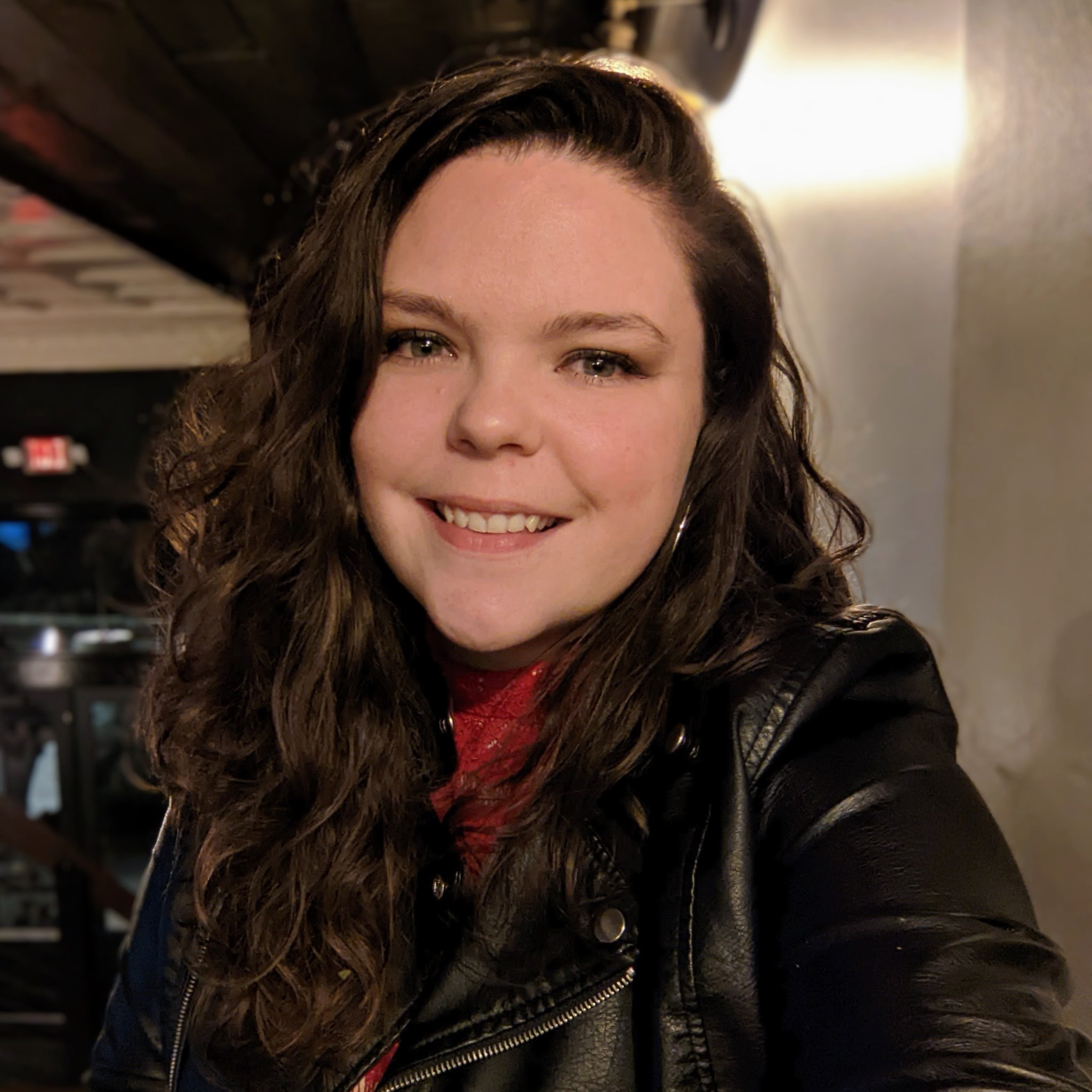 ABOUT KATIE
Katie Lind is Sales Executive for Mentera. Katie is a sales professional dedicated to helping companies achieve strategic success by focusing on their goals, brand, and expertise while creating new and innovative partnership solutions. Previous work at Reed Exhibitions, IDG, and Corinium Global Intelligence gives her the ability to provide ideal support and values for exhibitors and sponsors to reach their event goals.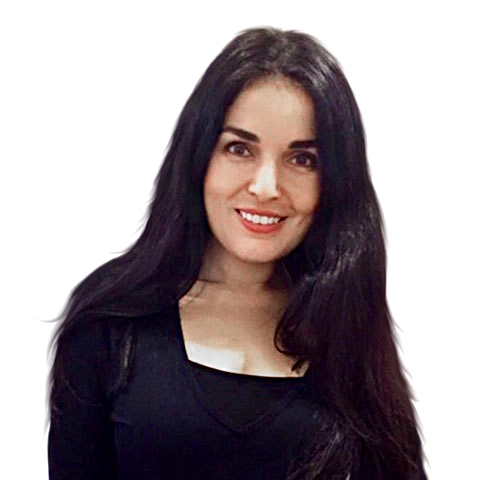 ABOUT REN
Ren Akinci is EVP, People & Culture Officer at Emerald charged with expanding and strengthening company's diversity, inclusion, equity efforts, as well as help us achieve Emerald's commitment to talent and organizational success. Ren has over 15 years' experience developing and maintaining successful employee relations that build strong company brands and attract top talent. As a progress leader in her discipline she recognizes the value of focus on employee mental health as a key way to achieve that goal and lends her perspective, expertise and experience to this critical work, brand and conversation.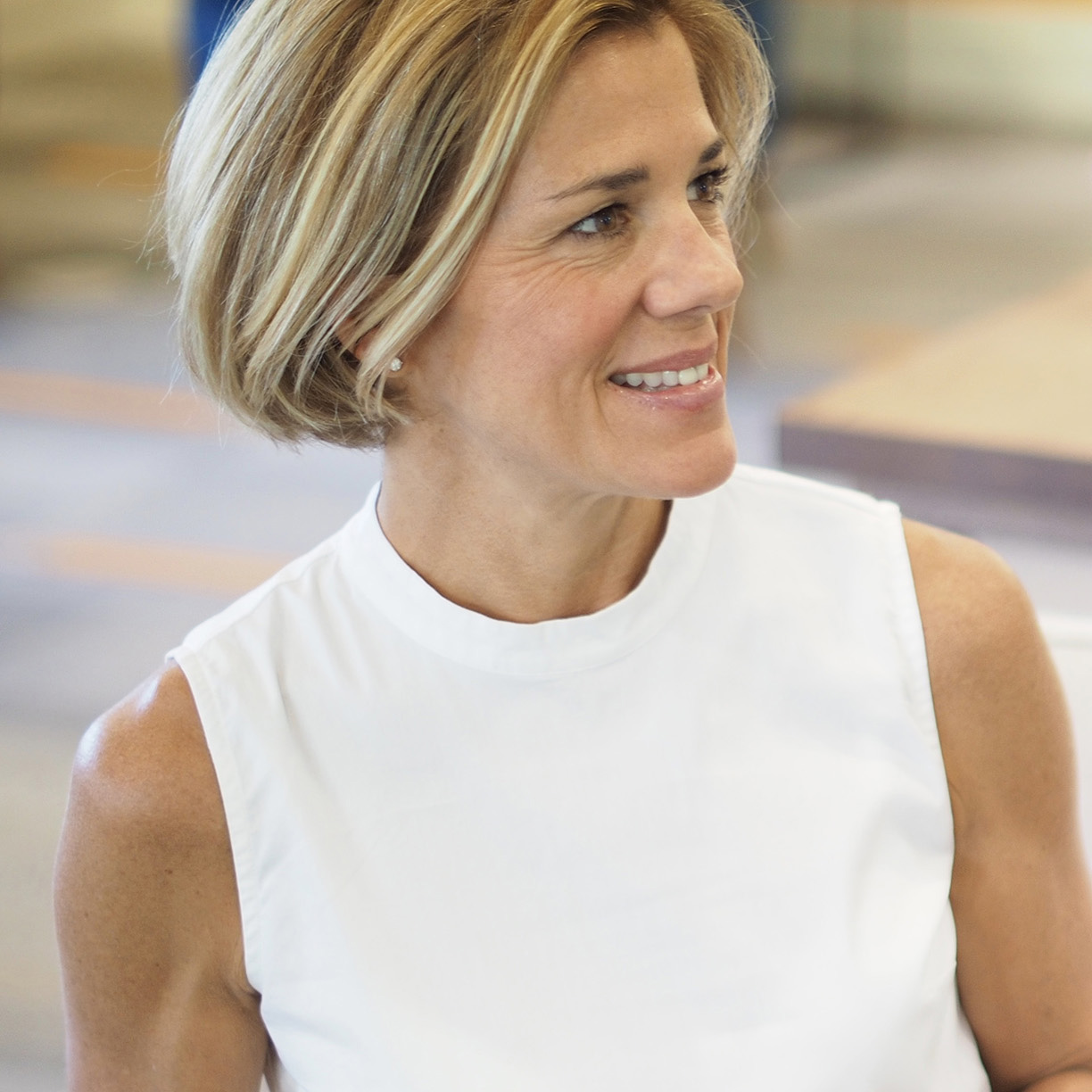 ABOUT KIKI
As a frequent contributor and consultant, Kiki is on the leading edge of the corporate health and wellness movement with an earned reputation for creating, launching, and delivering effective wellness programs. Sought-after industry leader and subject expert with experience developing holistic wellness programs including nutrition, fitness, and mental health for Fortune 500s companies, celebrities, high-performing athletes, and individuals seeking better health. Kiki's tested strategies, infectious enthusiasm and practical guidelines are motivational and sustainable.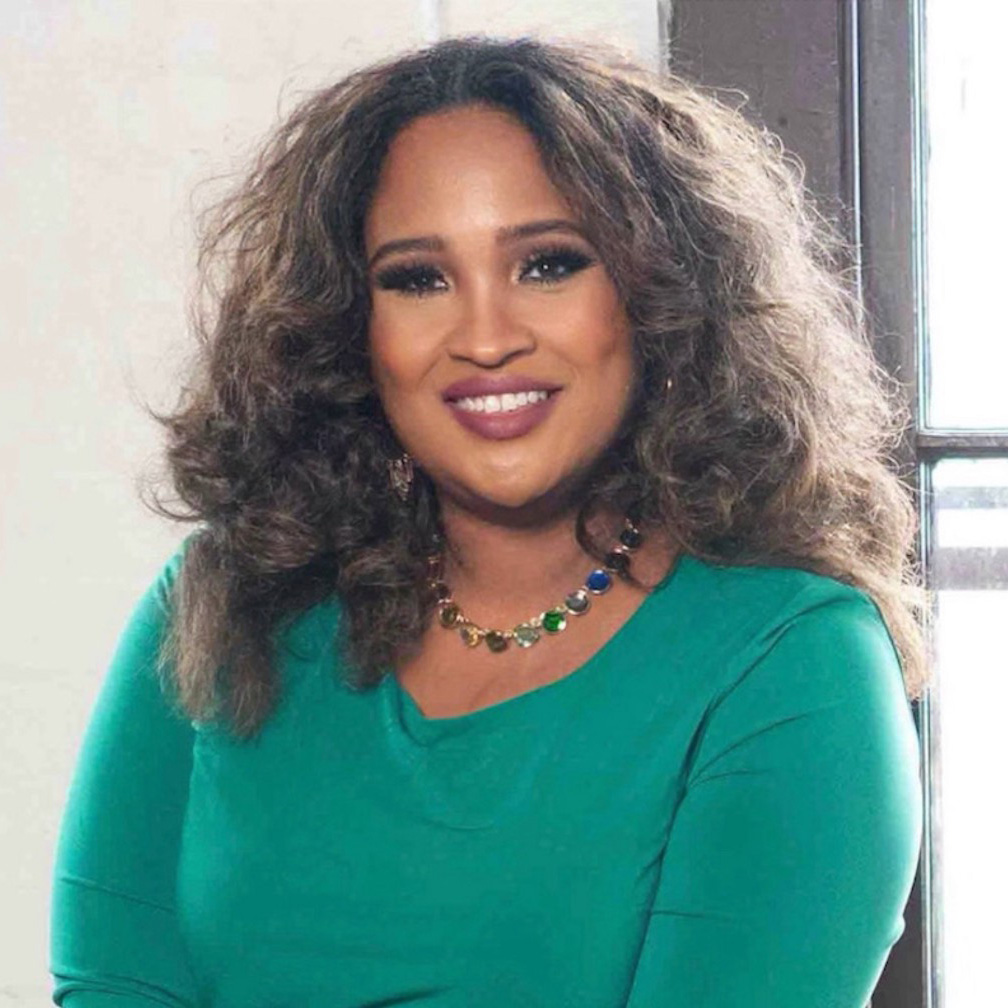 ABOUT NATASHA
For nearly 20 years, Natasha Bowman, JD, SPHR has labored to transform the American workplace from the inside out. As a champion for employees, she's worked with a broad range of organizations as an c-suite HR executive to create an engaging environment in which employees are respected, genuine leaders are cultivated, and top performance is achieved. Natasha is a modern day pioneer of workplace equality, inspiring organizations to not just pay lip service to workplace rights but craft highly-engaged cultures where every employee is truly dignified and valued for their contribution.